At MFT we take pride in the top-notch ingredients we put into every batch of sauce and rub in our collection. Through years of taste testing, local ingredient sourcing and loads of family support, we've been able to create delicious small-batch products with big one-of-a-kind flavors.
From our traditional BBQ sauces to our ketchup and hot sauces to our dry rubs, every ingredient is sourced from the Northwest region of the United States; not far from our home base of Boise, ID. You can taste our fresh and local ingredients with every bite and don't have to worry about any extra preservatives or additives; we leave those out!
A few of our finger-licking good all-natural ingredients you can expect to taste: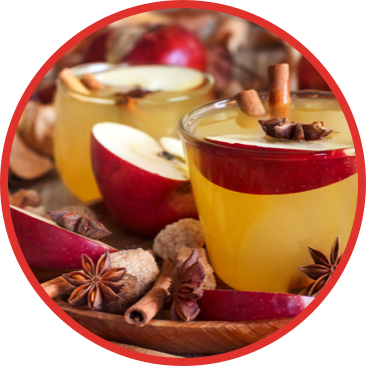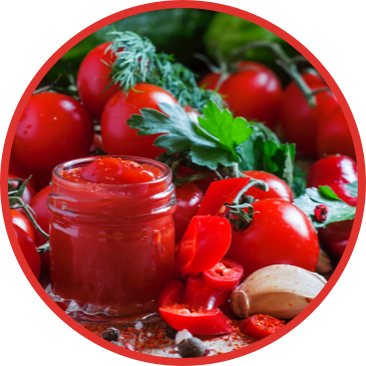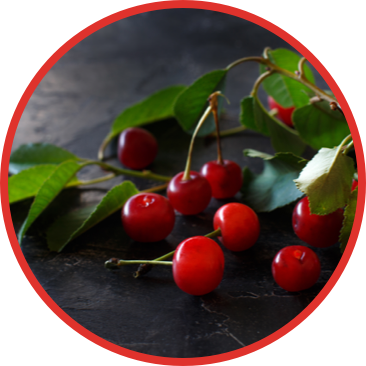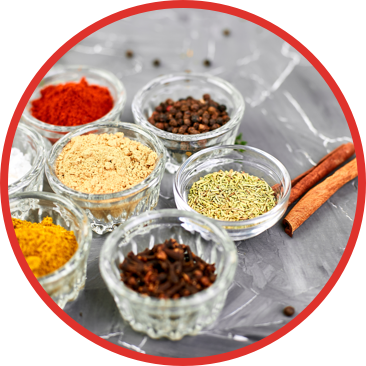 What you will NOT find in any MFT product:
High Fructose Corn Syrup
Preservatives
MSG
Addititves
Sulfites
BPA
All of our products are also allergen-free and do NOT contain:
Milk
Peanuts
Eggs
Shellfish
Soy
Fish
Tree Nut
Wheat/Gluten
Fun fact: Our products are great for basting, marinating, grilling, dipping and, of course, using as a condiment on anything your heart desires. Check out our recipe page for more ideas!
And if you are feeling super adventurous, try out some of our family favorites like the Blackberry Boom BBQ Sauce, Rootbeer BBQ Glaze or the Thai Basil Peanut Sauce and elevate your kitchen game.